Your denim jacket is one piece of clothing that will never go out of style. Whether it is denim-on-denim or smart layering over a shirt teamed with fitted formal pants and a tie, you are bound to be noticed. And when it comes to styling these denim jackets, some of our leading male models from around the world are quite a pro. They know how to amp up their desirability quotient in it. We dug into their Instagram feeds and found out how these stylish models wear their denim jackets IRL.
Christian Hogue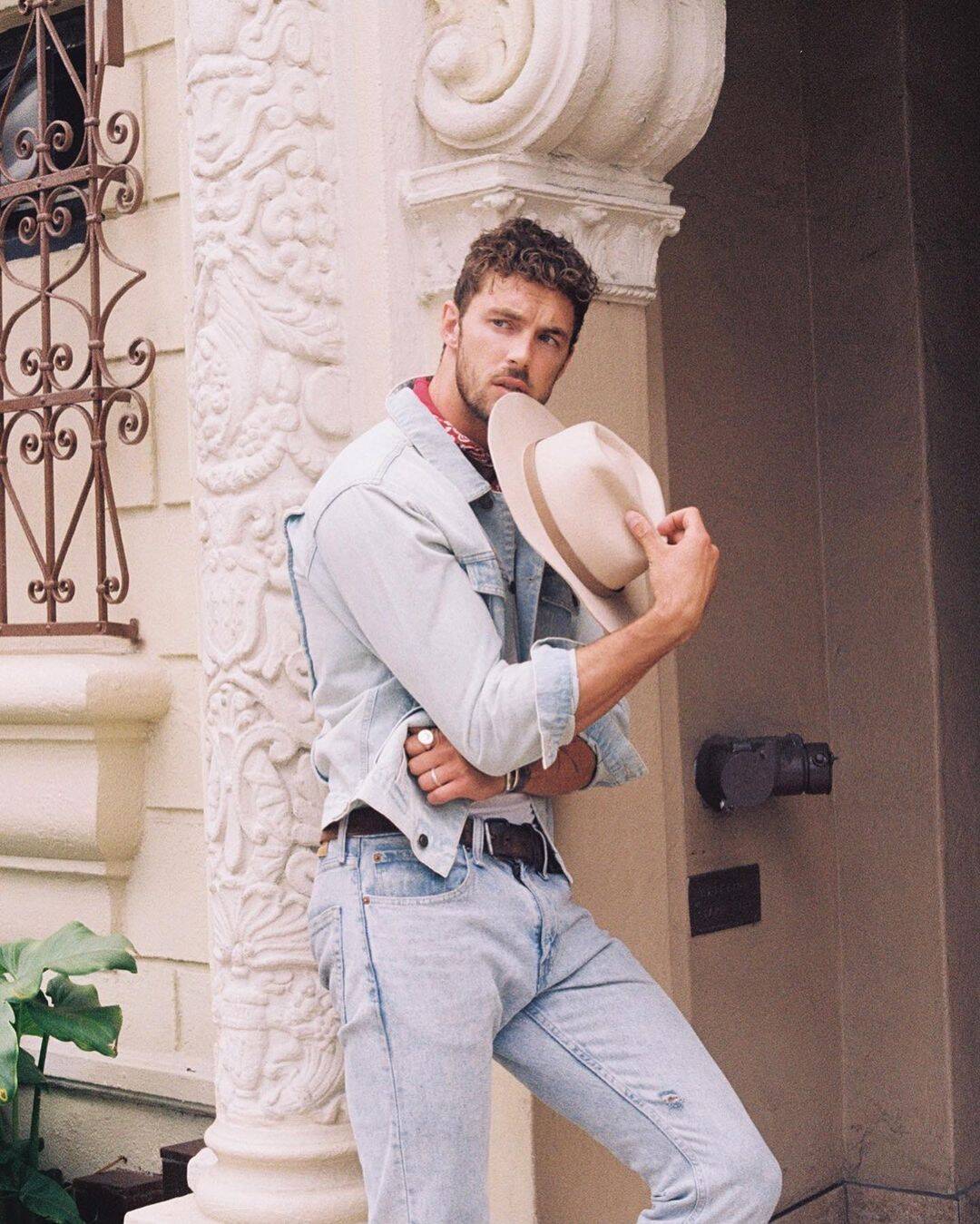 Model Christian Hogue wears his light-washed denim jacket with matching denim pants. Paisley printed scarf tied around the neck works as a perfect piece of accessory for him and he rounds off the look with a hat. The 28-year-old supermodel looks every inch the flaneur here.
Xavier Serrano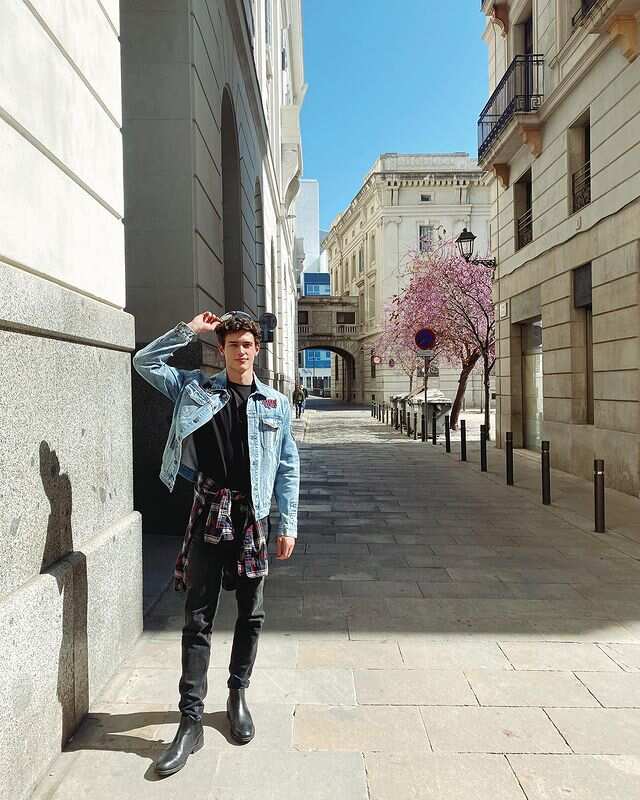 Model Xavier Serrano styled his blue denim jacket with a black T-shirt, black denim pants, and leather boots in the same shade. He ties his checkered shirt around his waist and this elevates his look further.
Corrado Martini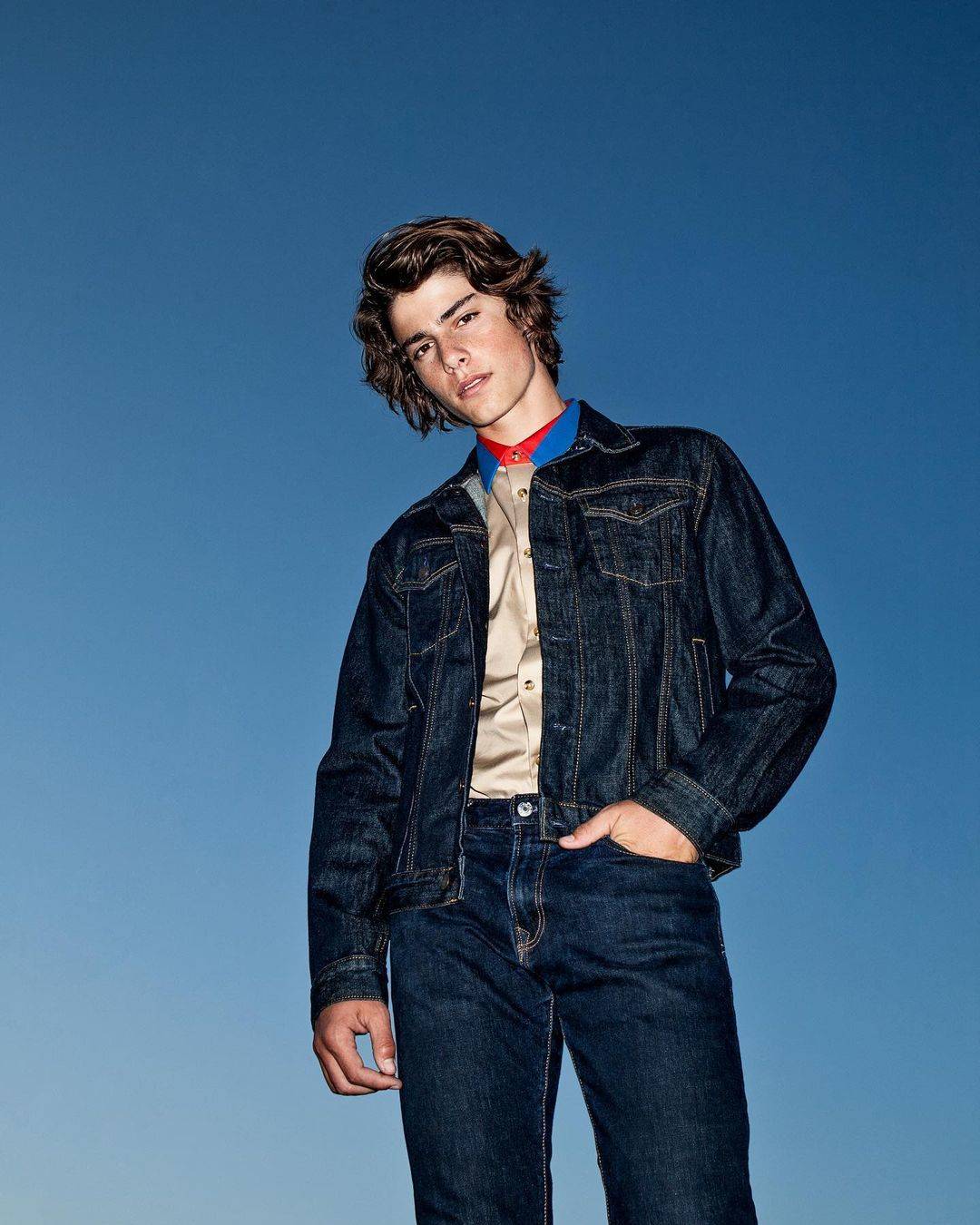 Model Corrado Martini does a denim-on-denim look with a contrast collar shirt in satin underneath. The dark-washed denims look amazing on him.
Jorge Piantelli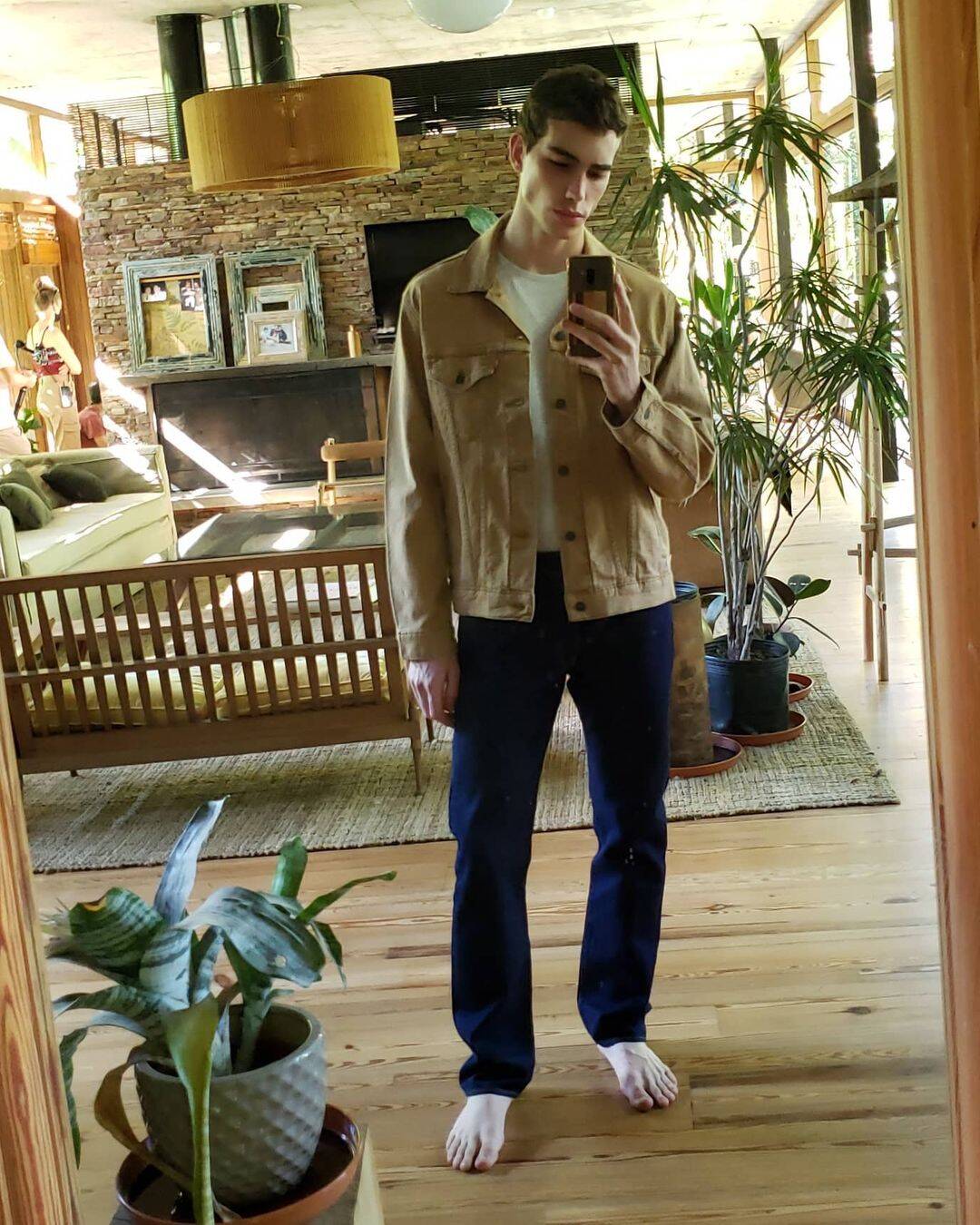 Model Jorge Piantelli opts for a khaki coloured denim jacket and teams it with a white T-shirt and dark blue denim pants. We simply adore how he made it looks so nonchalant and pulled off the look with so much ease while taking his mirror selfie.
Harrison Osterfield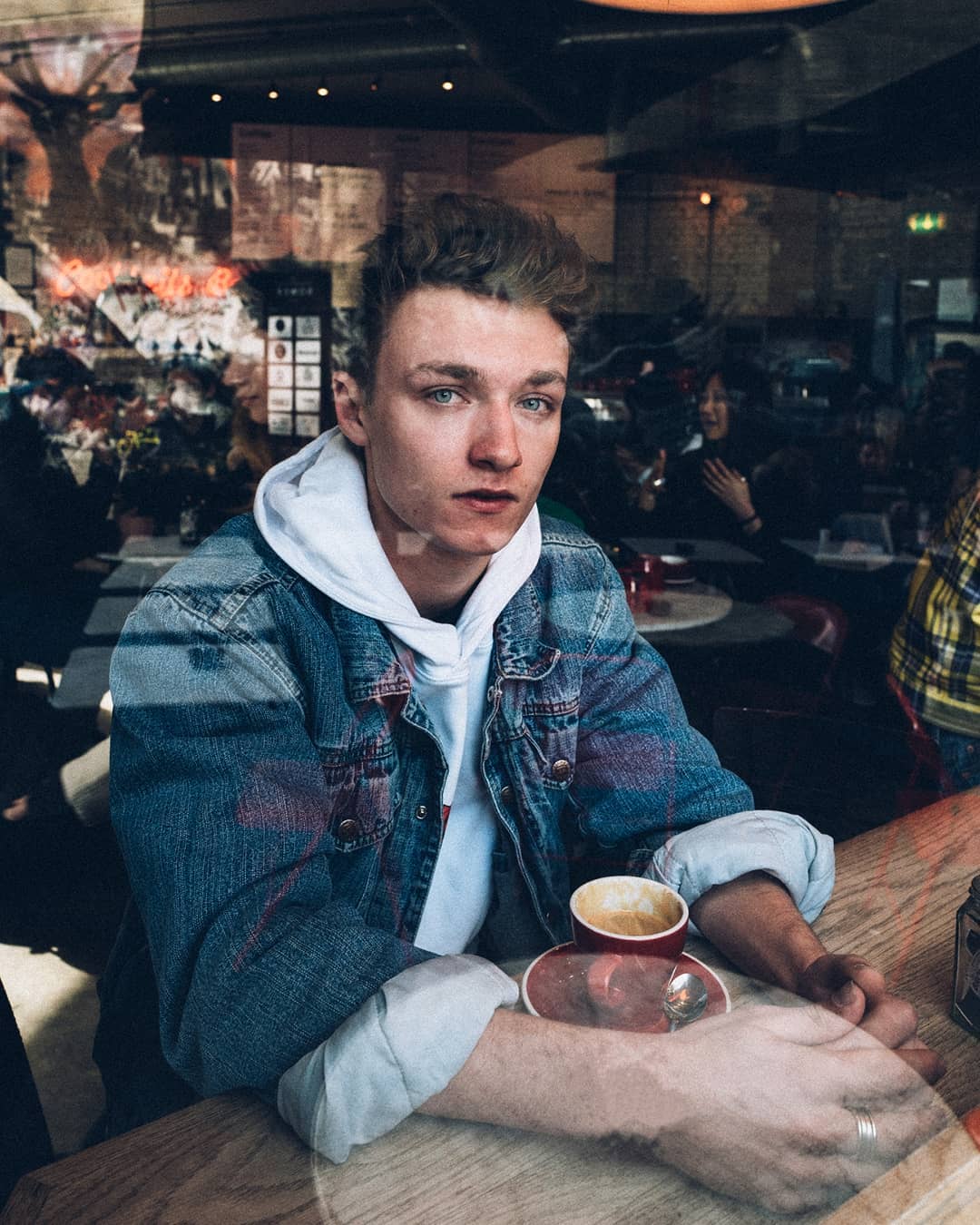 Model Harrison Osterfield wears his denim jacket with a white hoodie and this look is perfect for autumn and for places that see a pleasant climate all year round.