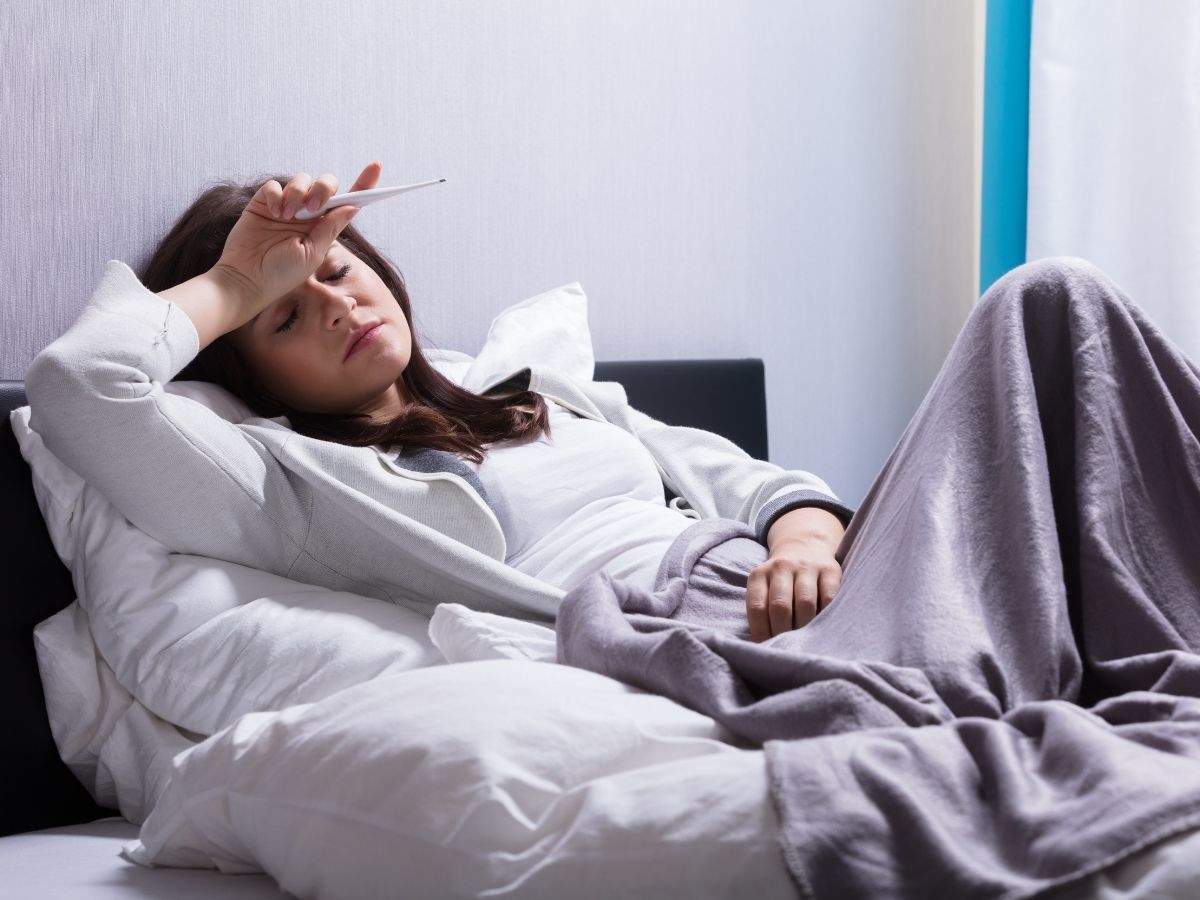 While the vaccine rollout may have brought about a sigh of relief, much is still left for speculation at the moment. With the long term effects of the coronavirus, people have been struggling more due to long COVID than by the initial symptoms. That said, the UK's National Health Services (NHS) has listed down a series of long COVID symptoms that people must pay heed to.
– Extreme exhaustion and fatigue
– Brain fog or mental confusion
– Insomnia or sleep deprivation
– Heart palpitations
– Shortness of breath
– Chest pain
– Dizziness
– Pins and needles (an uncomfortable sensation)
– Nausea, diarrhoea, abdominal pain and loss of appetite
-Fever, dry cough, headaches, sore throat, changes or loss of sense of smell and taste
– Rashes
– Joint pain
– Depression and anxiety
– Tinnitus
According to the NHS, many people recover within a few days or weeks or with 12 weeks after infection. But some continue to face long term health issues and last for long.